The Lawrence Youth String Orchestra (LYSO) provides dedicated string students a first opportunity to rehearse and perform engaging orchestral music within an ensemble of motivated peers. Students develop reading and ensemble skills that are complemented with individual practice at home. Two ten-week semesters each culminate with a performance on the stage of the Lawrence Memorial Chapel.
LYSO is the preparatory orchestra for the Fox Valley Symphony Youth Orchestra program and we are proud to partner with FVSYO for our concert cycles. Students generally spend two years in LYSO before moving on to play in the FVSYO Philharmonia Orchestra; this is particularly true for students who have begun their string studies in school small group lessons and for students in grades 5 and 6.
*String students who study with a private instructor and meet audition requirements may audition in grade 4.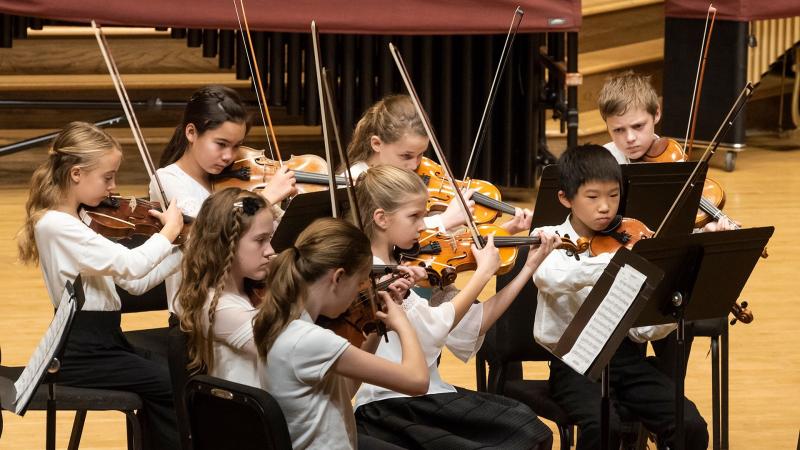 Come play with us!
---
​​​The 2023-24 season is underway! 
Complete an Interest Form for more information and future opportunities.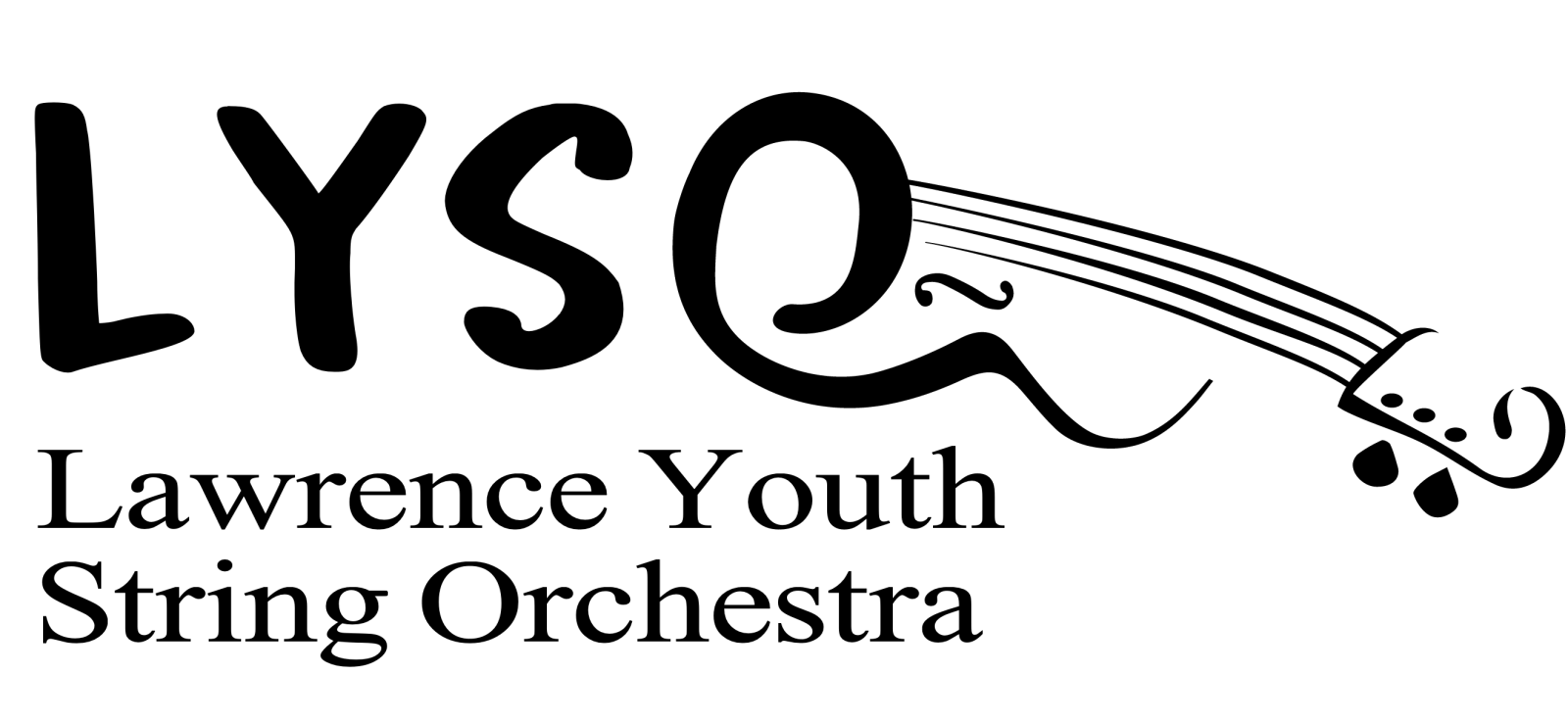 "LYSO is a well-organized music program that has taught my child discipline and time-management skills on top of providing additional musical learning. It has also given him a sense of belonging."