Lawrence Community Girl Choir:
Where Girls Find Their Voice
Founded in 1991, the Lawrence Community Girl Choir program is the only nonprofit girl choir program in the Fox Valley region. Through the study and performance of diverse repertoire for treble singers, the Girl Choirs model curiosity, compassion, creativity, and collaboration. Singers learn to respect the uniqueness of all people, to take risks that foster growth, and to find their voice as they grow into confident individuals. 
Each of the eight Girl Choirs is a destination in its own right, offering exceptional experiences tailored for singers at a particular level of vocal, social, and musical development. The choirs meet weekly to connect, learn, and grow through quality choral repertoire written for treble voices. We welcome singers from throughout the region who can sing in the treble range and want to be part of a program that centers the lived experiences of girls and women in musical learning, discussions, and curriculum.
The Girl Choir program is an active participant in the arts community of the Fox Valley region and beyond. In addition to their own Fall and Spring concerts at the Lawrence Memorial Chapel, Girl Choir singers have collaborated in performances with the Fox Cities Performing Arts Center, NEWVoices Choir, the Fox Valley Symphony Orchestra, Monteverdi Chorale, Makaroff Youth Ballet, and the Lawrence University choirs and orchestras. Outside the Fox Valley, the Girl Choirs have performed at several state and regional choral conventions as well as festival choir performances at Carnegie Hall, the Virginia Symphony Orchestra & Chorus, Festival Without Borders, Southeast Minnesota Acapella Festival, the Fort Worden Children's Choir Festival, PiPFest women's choir festival, and Wisconsin Public Television's Spirited Songs concert.
​​​The 2023-24 season is underway! 
Complete an Interest Form for more information and future opportunities.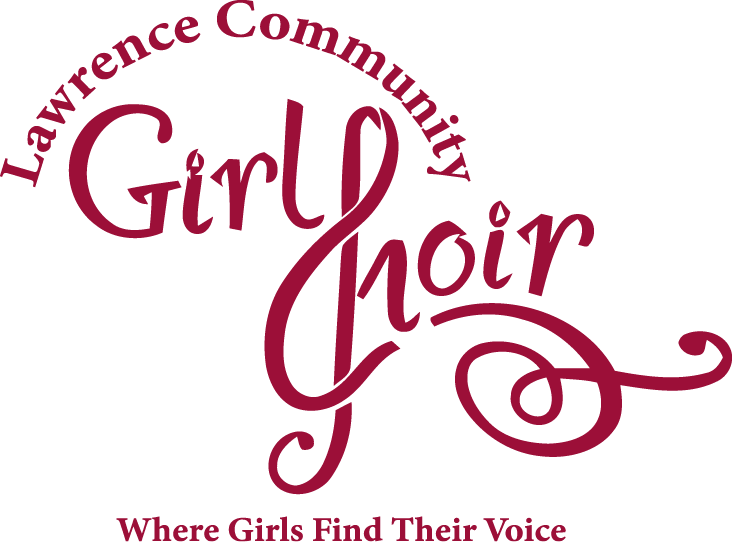 "My involvement with Girl Choir was the single most defining experience of my youth. I would not be who I am today—as a community member, as a teacher, as a musician—without my experience in Girl Choir. It showed me what can happen when you intentionally create a space that fosters connection, growth, and learning."